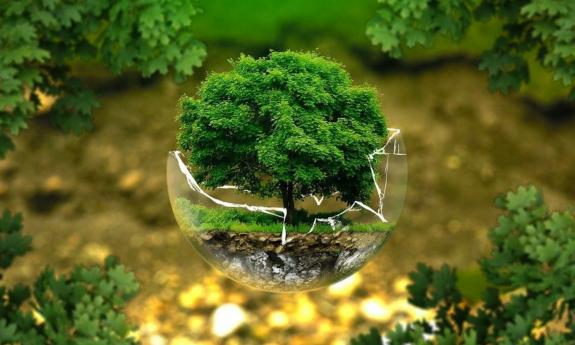 22-04-2021 - 22-04-2021
10:00 - 14:00
Let's clean up together! 22.04.2021 we are cleaning green areas at dormitory no. 2 - be there and let's take care of the city together!
Dear Students and the entire academic community!
On the occasion of this year's Earth Day, International Relations Office organizes cleaning of green areas in the vicinity of Dormitory No. 2, at the end of Traugutta Street in Gdańsk.
We invite everyone, together with friends and family - the more of us, the better the effect!
We meet on 22/04/2021, at 10:00 AM, in front of Dormitory No. 2. We clean for about 3 hours, then we go to IRO, to plant a tree there - it will be a great commemoration of our joint effort :) The end of this action is scheduled for 2:00 PM.
Garbage bags, containers, and gloves will be provided, all you need to take care of is wearing a mask.
The contact person for this action is Urszula Szymajda-Grzegory from IRO: urszula.grzegory@pg.edu.pl.
For logistical purpose, please complete a 4-question questionary: QUESTIONARY